The always lovely
Iben of Despite Color
left me a comment today on my previous post saying she had been looking for some decent leather pants for a while. Mine came from Forever21, and I have since not found them on their site, or in the one store of theirs I can find near me. Even then, they were originally in the price range of $20-$30, and were put on a sale rack, then their price was reduced further because a customer broke the front button off! So I kind of lucked out anyway.
I did some research, and while I can't find anything for as little as $20 (without looking through shady Chinese wholesale sellers on eBay), these other options seem to be of very good quality, starting at under $50.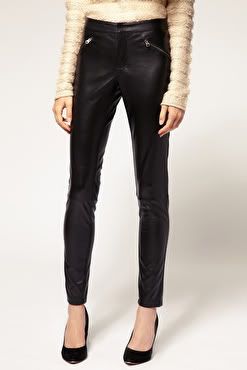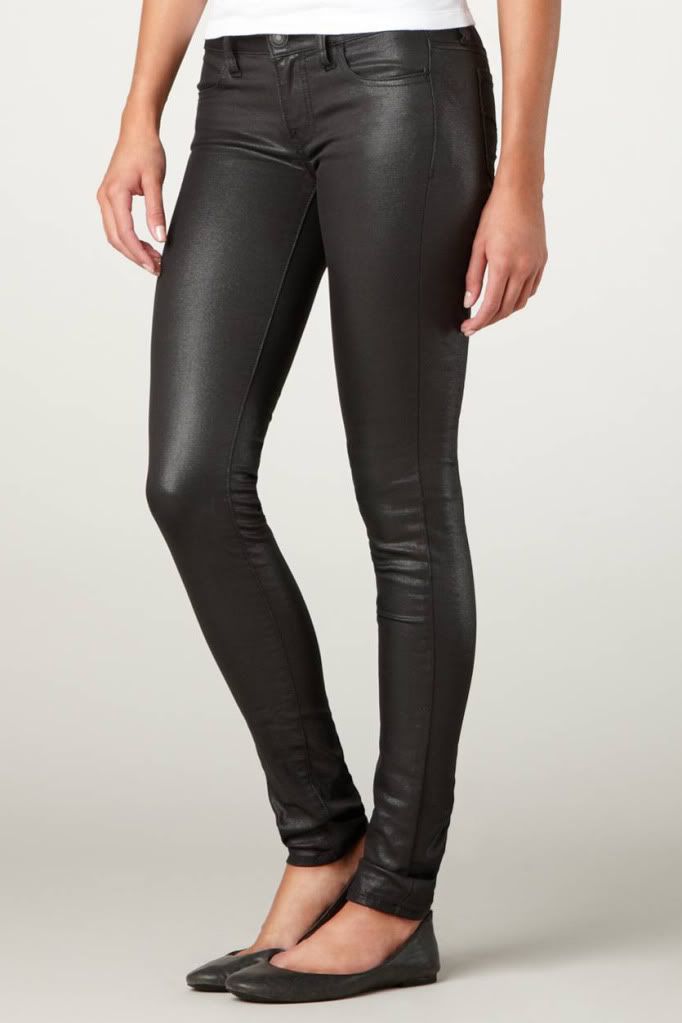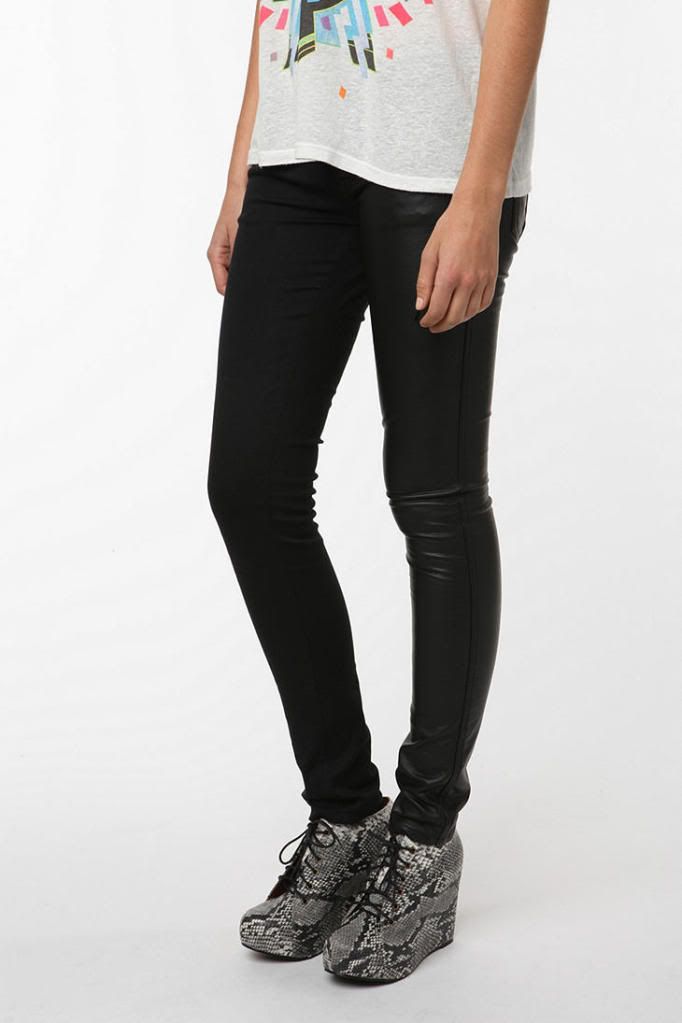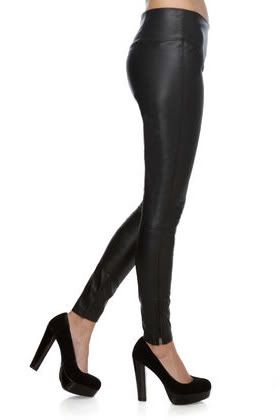 Of course, if you do enough eBay searching, you can definitely find a decent pair!